Our Programs
Emboldening and Equipping Our Members To Make A Difference
Corporate Networking Events
Each year we celebrate the growth of our young professionals by hosting a celebratory event with one or more of our corporate partners. These events are designed to expose students to professional work environments, enlighten students of career possibilities, and provide an opportunity to showcase networking skills.
Career Fairs
Career Fairs can be intimidating, but with proper preparation you are sure to impress. The Business Academy coordinates with several companies to host a large Career Fair for minority students. With an increase in D&I Initiatives, companies are eager to meet the bright students that are groomed through our program. We have a rich tradition of placing diverse candidates at some of the most selective companies in this country.
Mentorship Program
Developing the next generation of leaders. One relationship at a time. The Business Academy pairs college students with professionals working in various industries from consulting, non-profit organizations, investment banking, media & entertainment, and so much more. Learn More
Annual Summit
Annual Youth Summit. The Smith Business Academy founded at the University of Maryland, hosts 200+ high school students during an activity filled day, student led workshops, and keynote speech from Verizon VP. Watch The Video
Core Seminars
Personal and professional development workshops to foster a culture of intentional growth. Workshop activities include case interview prep, resume building, strengths and weakness assessments, personality tests, goal setting, etc. These meetings are the safe spaces where members are encouraged and equip to dream in pursuit of purpose.
Career Worshops
We understand that identifying and securing an internship/job in your ideal career path is challenging. That's why our seasoned professionals are here to guide you through the process of searching and preparing for the opportunities that best suit your strengths and interests. By attending our Career Workshops, you'll feel confident and prepared throughout the application process, but more importantly you'll stand out from the competition.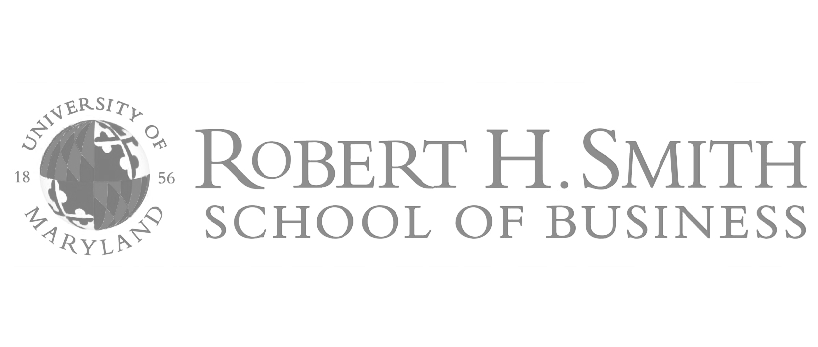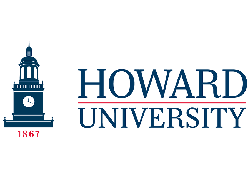 Robert H. Smith School of Business
University of Maryland
Leonard N. Stern School of Business
New York University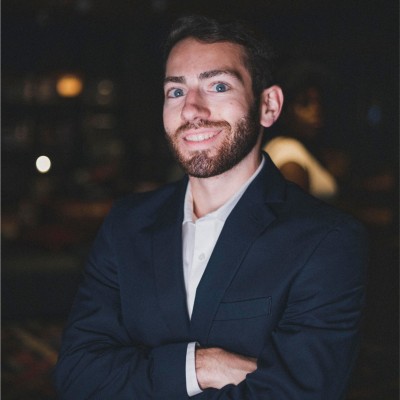 "To begin my college career belonging to a group of motivated individuals who wanted to share their experiences and help others forge their path to success was extremely formative. Without a doubt, I would not be where I am today with out SBA. "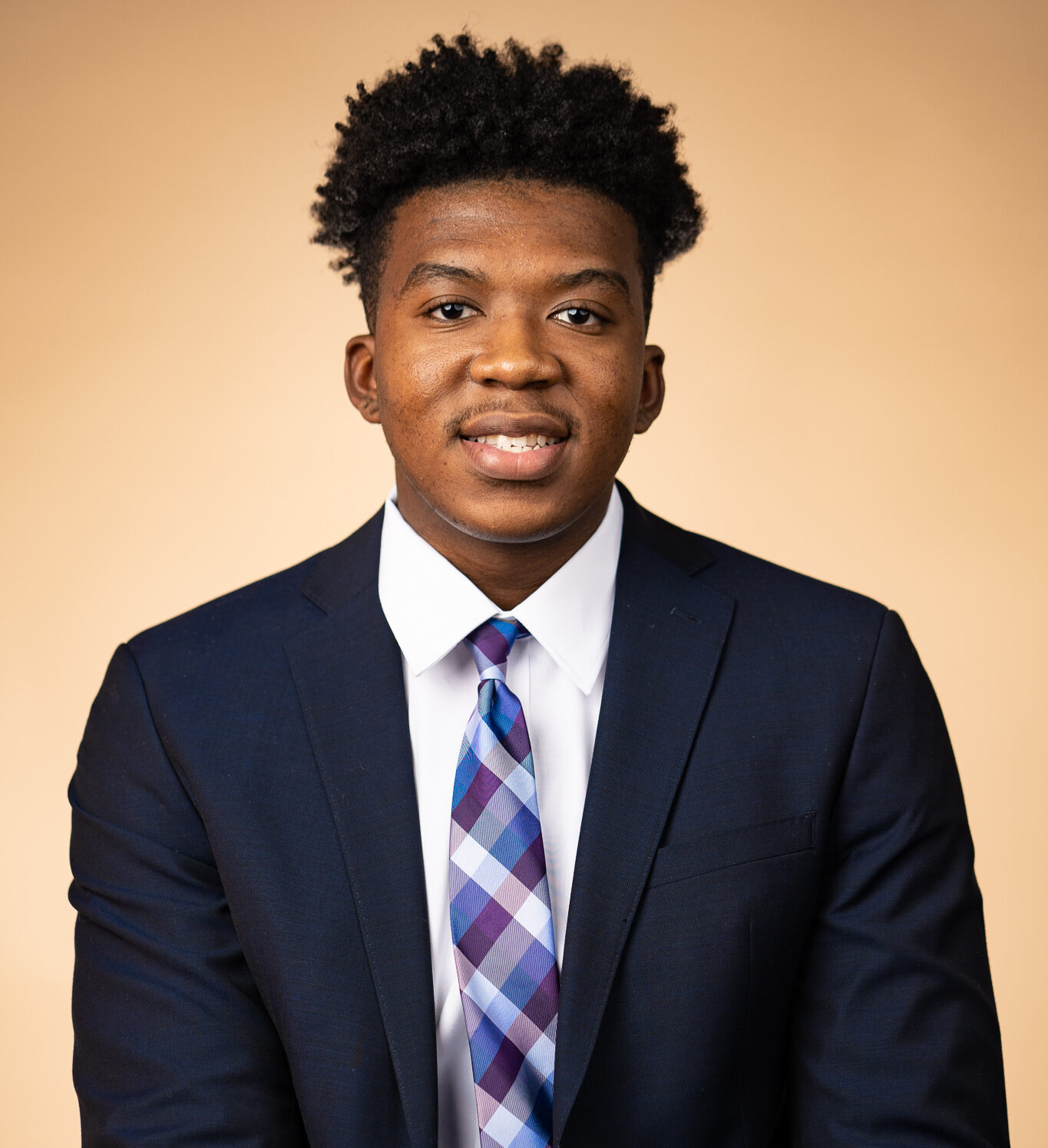 "I joined the Business Academy because I knew I should get involved in extracurricular activities. It was the best decision I made. They gave me the foundational knowledge I needed to succeed, and the resources provided helped me identify my ideal path."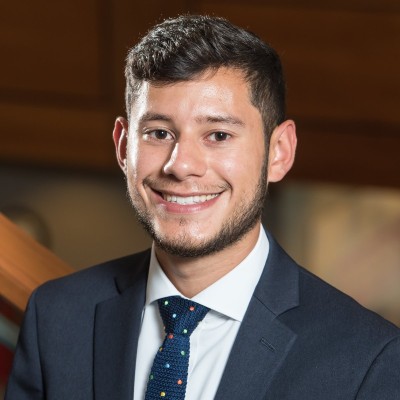 "Joining SBA was probably the more pivotal moments for me during my college career. I was pretty lost, but SBA gave me a community and a structured forum where I could learn from other students how to be successful at Smith and beyond."
Resources & Events
Latest from
The BA
Stay Connected With The Latest From The Business Academy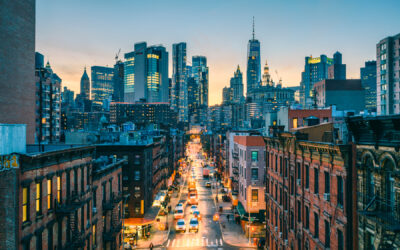 Associate Dean Victor Mullins is bringing the Maryland Smith Undergraduate community together this summer in NYC....