Are you an Academy member, alum, or Corporate Partner? Go to our Company Connect board to leverage our platform of diverse talent and career opportunities.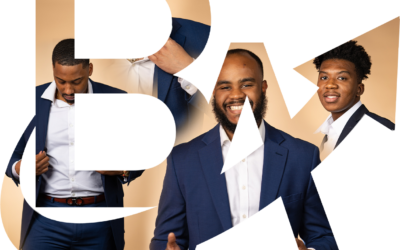 The answer to why universities should plant a business academy chapter is simple. It provides students with exposure...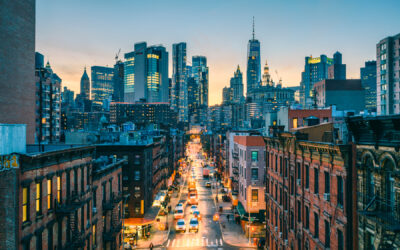 Associate Dean Victor Mullins is bringing the Maryland Smith Undergraduate community together this summer in NYC....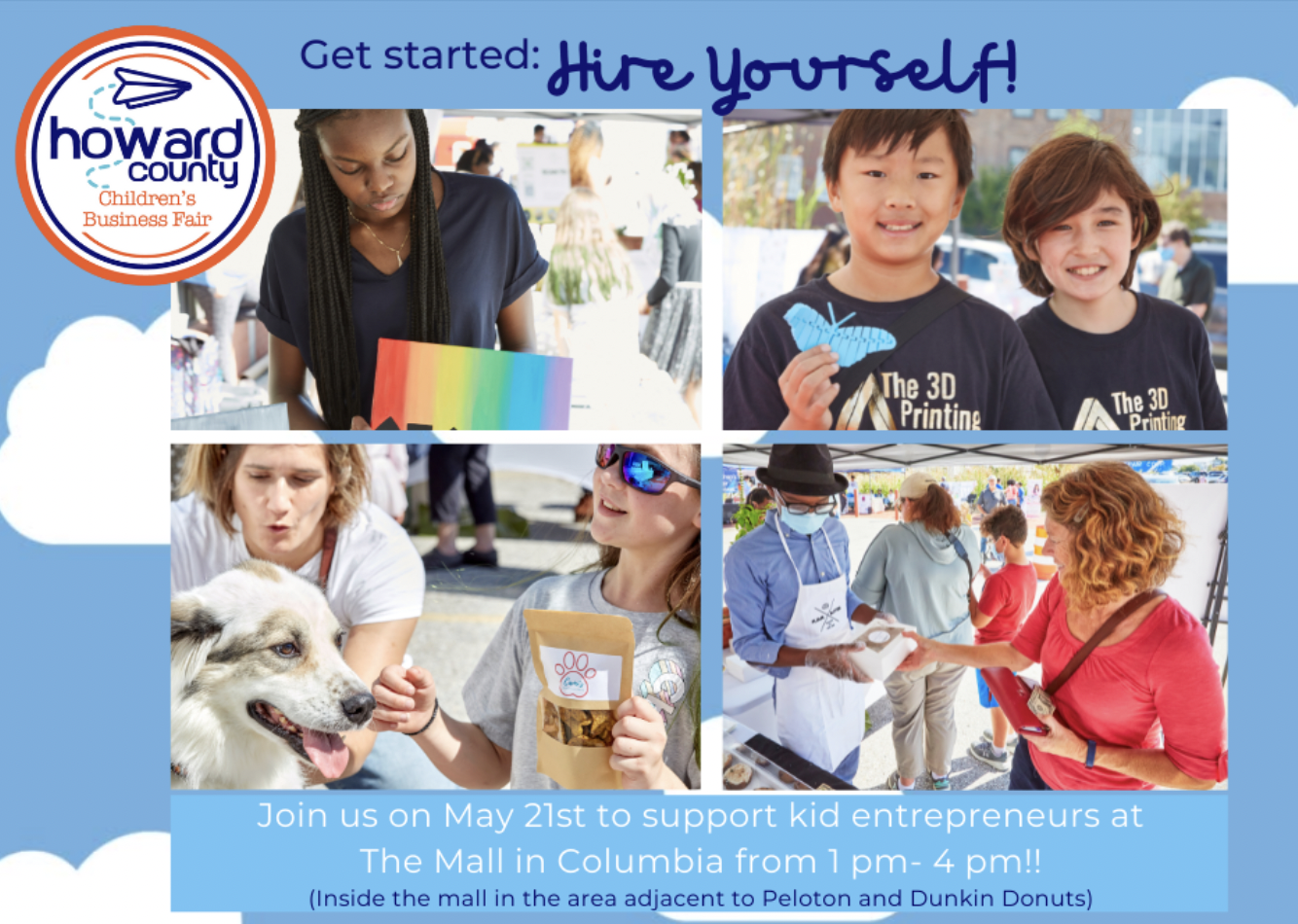 Join us for the first annual Howard County Children's Business Fair at the Mall in Columbia. Enjoy free admission and...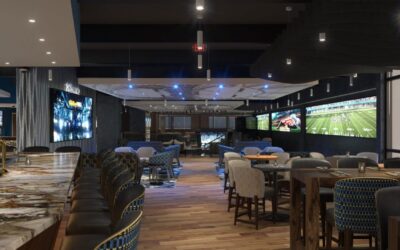 A networking and gathering event for SBA alumni and current SBA members celebrating the launch of the Spring 2022...